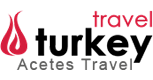 Cappadocia Travel Guide
You cannot see fairy chimneys seen in a few parts of the world like anywhere else in Cappadocia. Cappadocia, which is ranked 5th in the New 25 Wonders of the Culture World list published in the Times Newspaper, has been on the UNESCO World Heritage List since 1985.
From the first day you come here, you will understand that Cappadocia is a completely different place that promises a unique world by melting its nature, history, and legends in a pot of art, culture, sports, entertainment and romance. It has such a mystical feel that it is a unique geography where you can discover yourself alongside many other things. Obviously, the words are not enough to explain this extraordinary place, you still have to go and see with your own eyes.
If you are planning to travel Cappadocia, first read this page to make your holiday more enjoyable and hassle-free. All questions and answers about Cappadocia.
Other Informations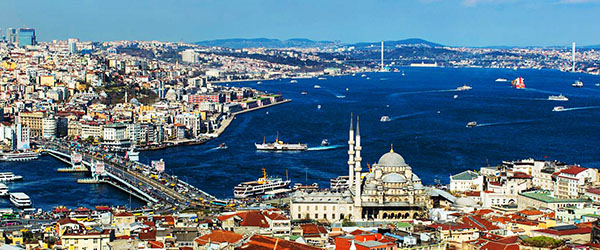 Istanbul, cradle of Byzantine and Ottoman Empire, Istanbul, which has traces of the history that millions of tourists visit every year, is the only city in the world that bridges between Asia and Europe.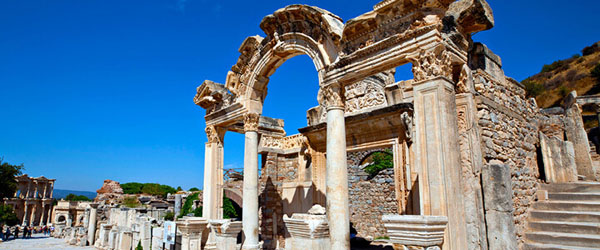 Ephesus, Turkey Selcuk district of Izmir on the Aegean coast in the ancient city of Ephesus Roman, Greek and contains the breeze of different civilizations.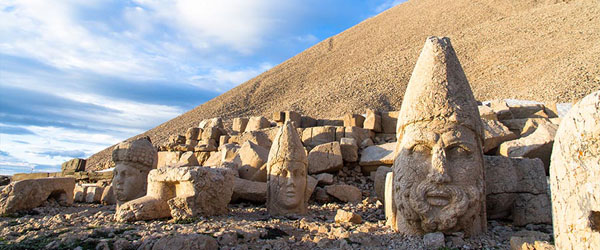 Turkey is total area of 783,562 sq. km. The coun-try consists of the smaller western and European region of Thrace and the larger eastern and Asian region of Anatolia.