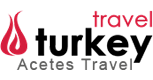 Cappadocia Trip Ideas
The region, which hosts many civilizations, was used as a residential area and various buildings such as houses and churches were built by the old people and these structures have been moved to the present day.
Stepping into Cappadocia is to ensure that each individual is immersed in a different atmosphere as if on a movie stage. It is one of the places worth seeing thanks to its fascinating geographic beauty that pushes the imagination limits and the underground wealth.
Other Informations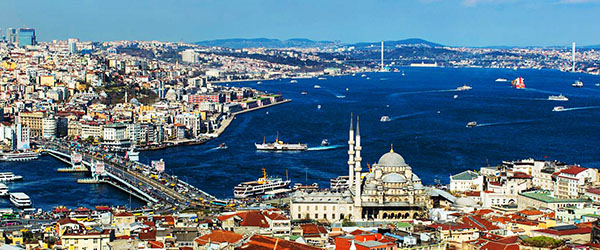 Istanbul, cradle of Byzantine and Ottoman Empire, Istanbul, which has traces of the history that millions of tourists visit every year, is the only city in the world that bridges between Asia and Europe.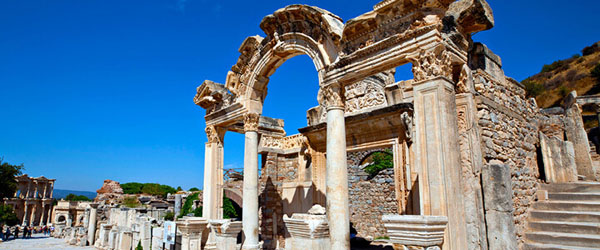 Ephesus, Turkey Selcuk district of Izmir on the Aegean coast in the ancient city of Ephesus Roman, Greek and contains the breeze of different civilizations.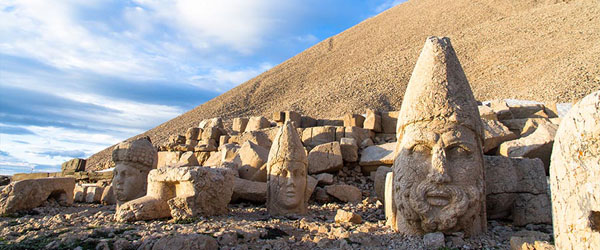 Turkey is total area of 783,562 sq. km. The coun-try consists of the smaller western and European region of Thrace and the larger eastern and Asian region of Anatolia.