Turkey's Festivals
Turkey is home to many festivals. The majority of these festivals are held in the spring and summer months, and the majority of them are hosted by big cities and resorts. However, in many other cities, different festivals are organized at various times of the year.
Other Informations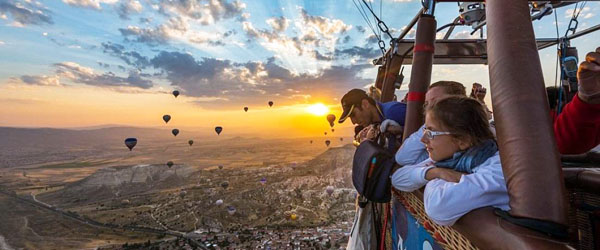 Cappadocia, which has world-famous geographical conditions, fairy chimneys, wine cellars, and spectacular valleys, welcomes hundreds of thousands of visitors...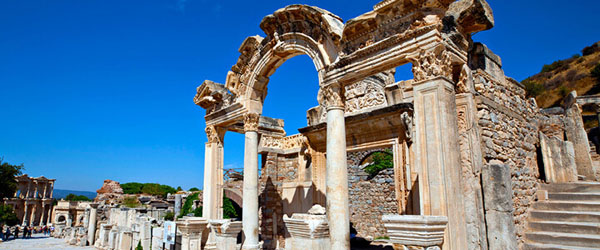 Ephesus, Turkey Selcuk district of Izmir on the Aegean coast in the ancient city of Ephesus Roman, Greek and contains the breeze of different civilizations.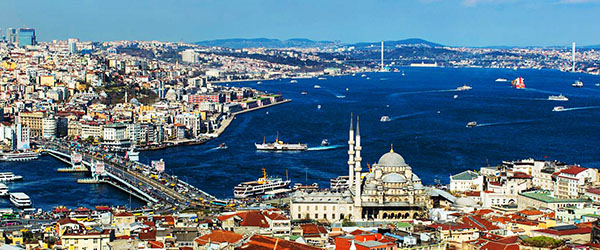 Istanbul, cradle of Byzantine and Ottoman Empire, Istanbul, which has traces of the history that millions of tourists visit every year, is the only city in the world that bridges between Asia and Europe.