Istanbul Foundations Carpet Museum
It has one of the world's richest carpet collections. Seljuk and the Ottoman period with an old Islamic tradition of mosques, tombs and mosques donated to the historical and artistic value of the carpets exhibited in the museum, with their own specific patterns in the various weaving centers of Anatolia from the 14th century until the 20th century with the most precious carpets and prayer rugs Iranian and Caucasian carpets are also on display.
Other Informations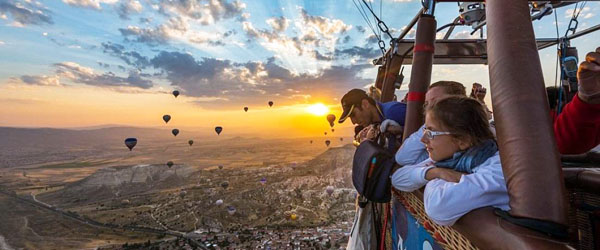 Cappadocia, which has world-famous geographical conditions, fairy chimneys, wine cellars, and spectacular valleys, welcomes hundreds of thousands of visitors...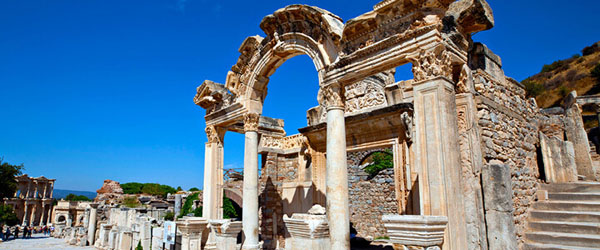 Ephesus, Turkey Selcuk district of Izmir on the Aegean coast in the ancient city of Ephesus Roman, Greek and contains the breeze of different civilizations.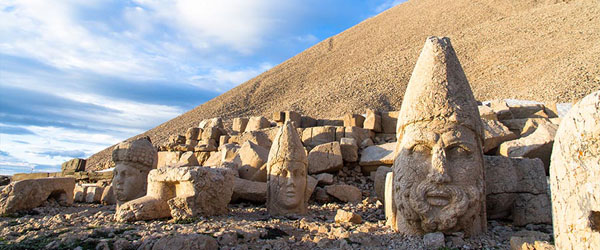 Turkey is total area of 783,562 sq. km. The coun-try consists of the smaller western and European region of Thrace and the larger eastern and Asian region of Anatolia.