Istanbul German fountain
German Emperor II Wilhelm built the fountain as gift to Istanbul as a sign of Turkish-German friendship.
Other Informations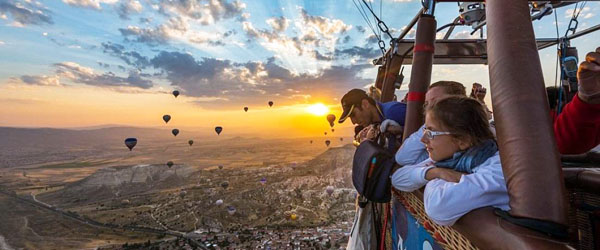 Cappadocia, which has world-famous geographical conditions, fairy chimneys, wine cellars, and spectacular valleys, welcomes hundreds of thousands of visitors...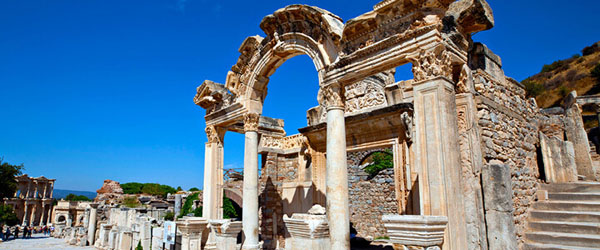 Ephesus, Turkey Selcuk district of Izmir on the Aegean coast in the ancient city of Ephesus Roman, Greek and contains the breeze of different civilizations.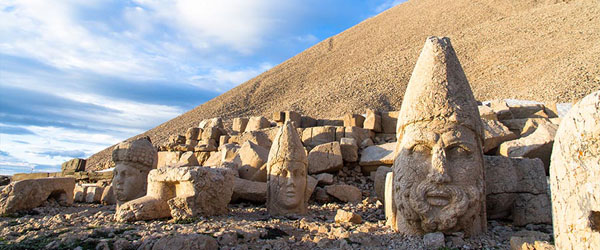 Turkey is total area of 783,562 sq. km. The coun-try consists of the smaller western and European region of Thrace and the larger eastern and Asian region of Anatolia.