Goreme Open-Air Museum
Goreme Open Air Museum is one of the most special formations of Cappadocia. The region has been a UNESCO World Heritage Site since 1985 as a natural and cultural entity. The Göreme Open Air Museum is a densely populated area from the fourth to the thirteenth century.
Other Informations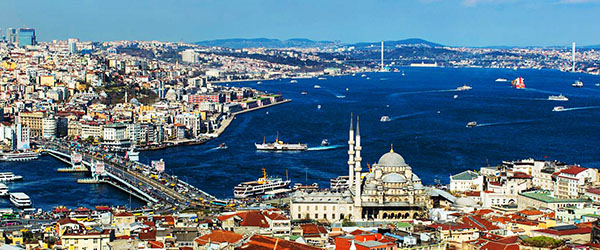 Istanbul, cradle of Byzantine and Ottoman Empire, Istanbul, which has traces of the history that millions of tourists visit every year, is the only city in the world that bridges between Asia and Europe.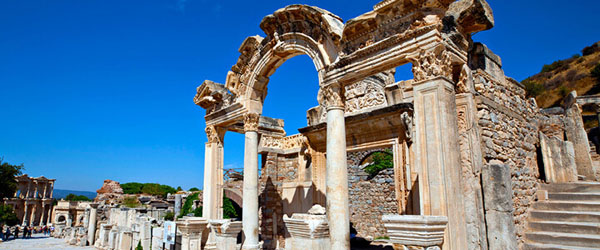 Ephesus, Turkey Selcuk district of Izmir on the Aegean coast in the ancient city of Ephesus Roman, Greek and contains the breeze of different civilizations.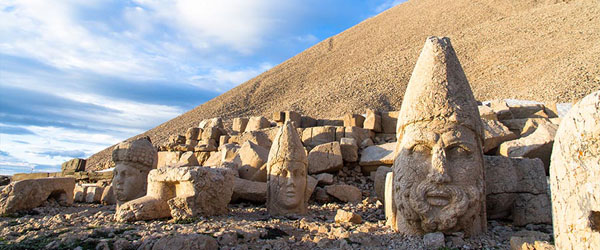 Turkey is total area of 783,562 sq. km. The coun-try consists of the smaller western and European region of Thrace and the larger eastern and Asian region of Anatolia.