Istanbul Bosphorus Strait
The Bosphorus, which is considered to be one of the natural boundaries between Europe and Asia, is also an international waterway. The shores of the Bosphorus have been home to many civilizations throughout history.
The Bosphorus, which offers a different beauty each season, is transformed into a royal boulevard with mimosa that open in late April and mid-May and become a must-see.
Other Informations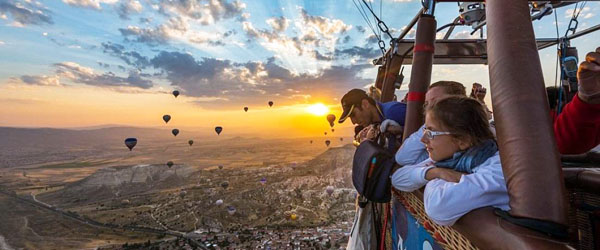 Cappadocia, which has world-famous geographical conditions, fairy chimneys, wine cellars, and spectacular valleys, welcomes hundreds of thousands of visitors...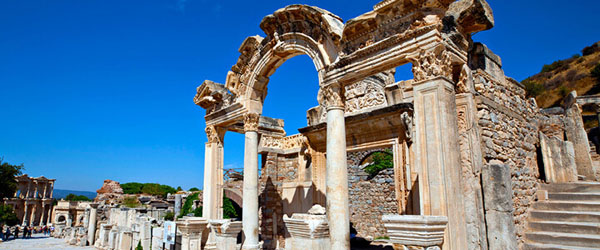 Ephesus, Turkey Selcuk district of Izmir on the Aegean coast in the ancient city of Ephesus Roman, Greek and contains the breeze of different civilizations.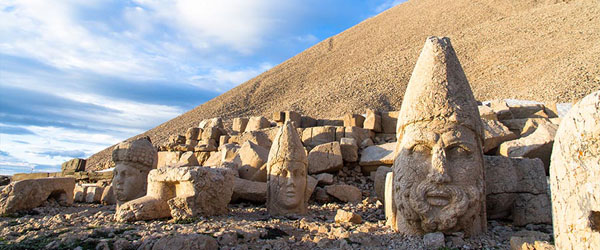 Turkey is total area of 783,562 sq. km. The coun-try consists of the smaller western and European region of Thrace and the larger eastern and Asian region of Anatolia.