Map Gallery
Istanbul is a world capital, the only city in the world that combines two continents and a geography that hosts the world's largest empires. From this world, every culture has left a mark on this colorful city that hosts thousands of different people and cultures. There are many sights, museums and places to see in this vast metropolis, which is above the eyes of everyone.
Other Informations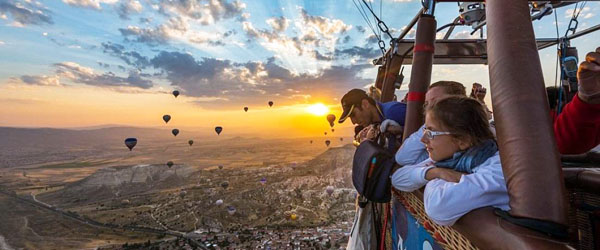 Cappadocia, which has world-famous geographical conditions, fairy chimneys, wine cellars, and spectacular valleys, welcomes hundreds of thousands of visitors...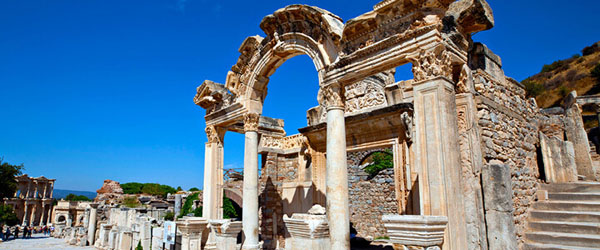 Ephesus, Turkey Selcuk district of Izmir on the Aegean coast in the ancient city of Ephesus Roman, Greek and contains the breeze of different civilizations.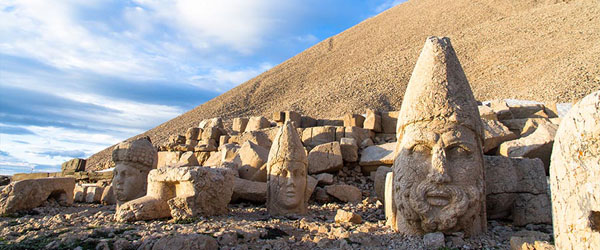 Turkey is total area of 783,562 sq. km. The coun-try consists of the smaller western and European region of Thrace and the larger eastern and Asian region of Anatolia.