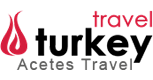 Reasons to Visit Cappadocia
Cappadocia is fascinated by the beauty that can only be found in a fairy tale, with a mixture of naturally shaped rounded and uneven rock, hill, valley and chimneys and different color tones. The heart of Anatolia in Turkey, Cappadocia; It covers regions such as Goreme, Urgup and Selime in Nevşehir.
Although a small region of Cappadocia, one of Turkey's tourism zones. Especially history buffs show great interest here. Apart from that, many of those who came here; He wants to look from a great view over a thousand meters above the ground or on the air. Here are reasons to visit Cappadocia İşte
Other Informations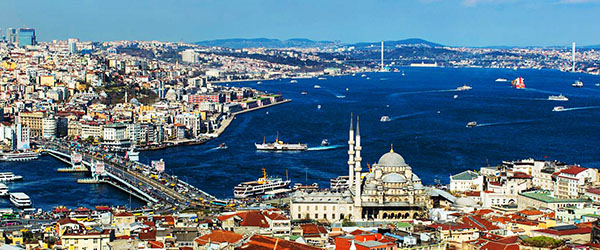 Istanbul, cradle of Byzantine and Ottoman Empire, Istanbul, which has traces of the history that millions of tourists visit every year, is the only city in the world that bridges between Asia and Europe.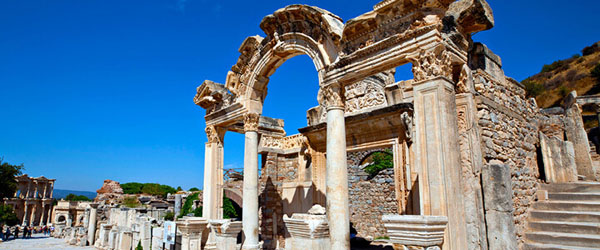 Ephesus, Turkey Selcuk district of Izmir on the Aegean coast in the ancient city of Ephesus Roman, Greek and contains the breeze of different civilizations.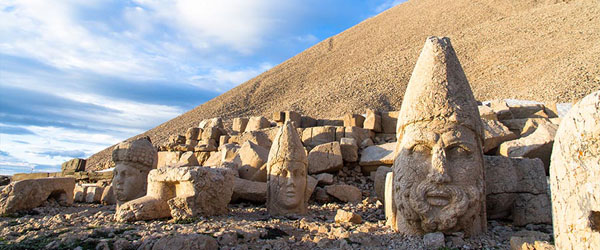 Turkey is total area of 783,562 sq. km. The coun-try consists of the smaller western and European region of Thrace and the larger eastern and Asian region of Anatolia.