Things to know before travelling to Ephesus
This guide prepared to help the Ephesus First time visitors and contain Ephesus pieces of information.
Other Informations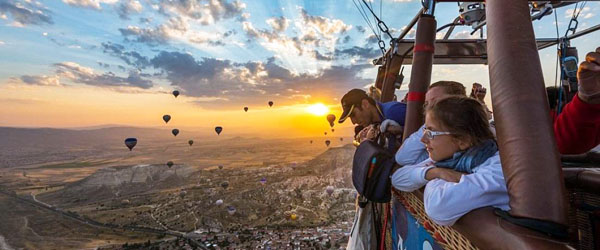 Cappadocia, which has world-famous geographical conditions, fairy chimneys, wine cellars, and spectacular valleys, welcomes hundreds of thousands of visitors...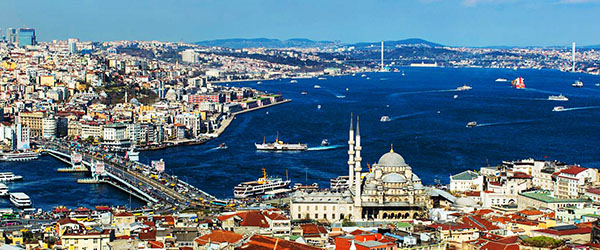 Istanbul, cradle of Byzantine and Ottoman Empire, Istanbul, which has traces of the history that millions of tourists visit every year, is the only city in the world that bridges between Asia and Europe.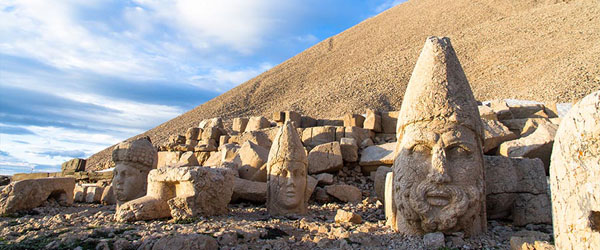 Turkey is total area of 783,562 sq. km. The coun-try consists of the smaller western and European region of Thrace and the larger eastern and Asian region of Anatolia.