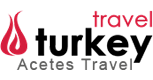 Top Things to Eat in Istanbul
The world's leading kitchen (China, Italian, French, Mexican), Turkish cuisine is one, is Turkey's national cuisine. Turkish cuisine, which is the heir of the Ottoman cuisine with its products differentiating from the region to the region, affected the Balkan and Middle Eastern cuisines and it was also affected by these cuisines.
The new tastes developed in the palaces of the Seljuk and Ottoman Empire in the Turkish cuisine, shaped according to the cultural geographic ecological economic and historical process in which they are fed, have contributed to the enrichment of this culture.
In addition to Turkish cuisine, Istanbul has a rich range of Istanbul street foods. Baked potatoes, kokareç, bagels, fish bread and many more ...
Other Informations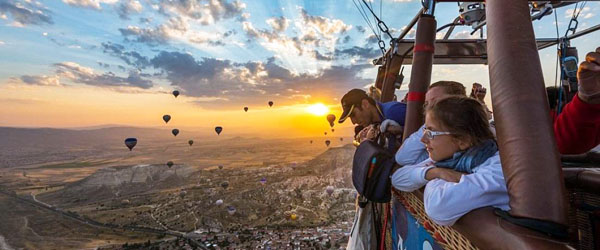 Cappadocia, which has world-famous geographical conditions, fairy chimneys, wine cellars, and spectacular valleys, welcomes hundreds of thousands of visitors...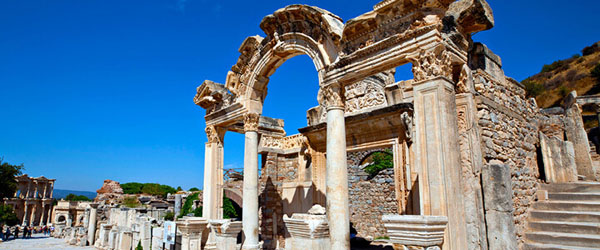 Ephesus, Turkey Selcuk district of Izmir on the Aegean coast in the ancient city of Ephesus Roman, Greek and contains the breeze of different civilizations.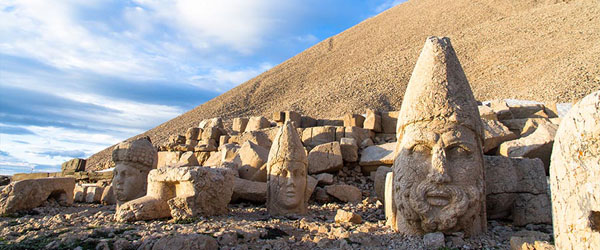 Turkey is total area of 783,562 sq. km. The coun-try consists of the smaller western and European region of Thrace and the larger eastern and Asian region of Anatolia.