Turkish Cuisine
Turkish cuisine has a rich variety of ingredients. Nowadays, people tend to have a high percentage of ready-to-eat foods because of lack of time and unwillingness to deal with them. This brings a lot of discomforts, including weight problems.
Other Informations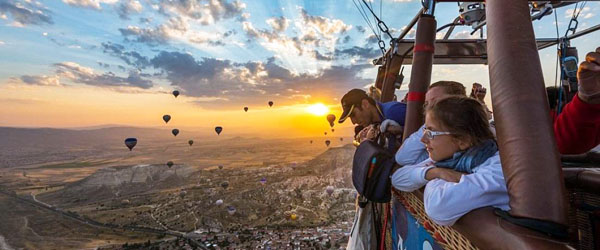 Cappadocia, which has world-famous geographical conditions, fairy chimneys, wine cellars, and spectacular valleys, welcomes hundreds of thousands of visitors...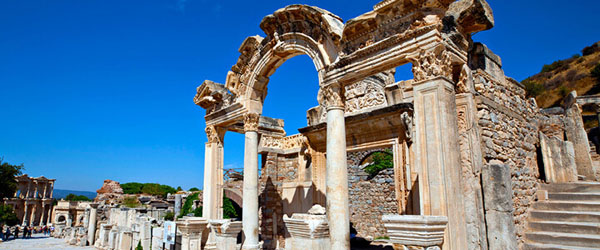 Ephesus, Turkey Selcuk district of Izmir on the Aegean coast in the ancient city of Ephesus Roman, Greek and contains the breeze of different civilizations.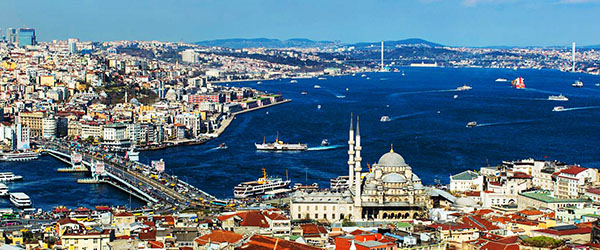 Istanbul, cradle of Byzantine and Ottoman Empire, Istanbul, which has traces of the history that millions of tourists visit every year, is the only city in the world that bridges between Asia and Europe.