Turkish Desserts and Sweets
Turkish cuisine as well as a very spacious kitchen with desserts. These sweets are famous for their traditional tastes, from the most sherry to the crunchy, from the most milk to the most nutty.
Other Informations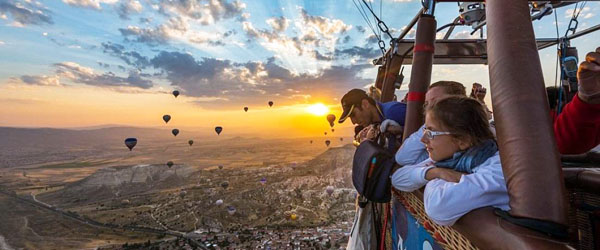 Cappadocia, which has world-famous geographical conditions, fairy chimneys, wine cellars, and spectacular valleys, welcomes hundreds of thousands of visitors...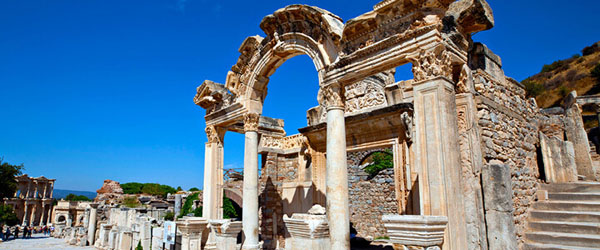 Ephesus, Turkey Selcuk district of Izmir on the Aegean coast in the ancient city of Ephesus Roman, Greek and contains the breeze of different civilizations.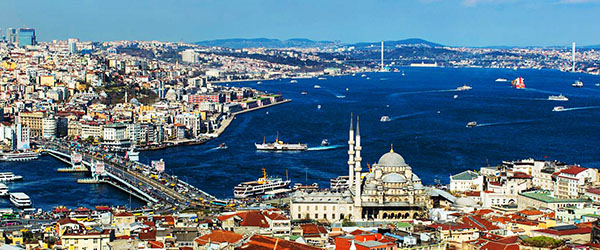 Istanbul, cradle of Byzantine and Ottoman Empire, Istanbul, which has traces of the history that millions of tourists visit every year, is the only city in the world that bridges between Asia and Europe.