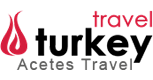 Where is Cappadocia
Cappadocia, one of Turkey's most special places. The history of Cappadocia in the UNESCO World Heritage Site dates back to 7000 BC. From the Hittites to the Phrygians, from the Assyrians to the Persians, from the Romans to the Seljuks and to the Ottomans, there are many civilizations as well as an abundance of geography. Nevşehir is the center of the Cappadocia region, named after Katpatuka, which means 'Land of Beautiful Horses.
Cappadocia, Kızılırmak valley separated into two Nevsehir, geographically located in a pit. This enchanted city surrounded by Kayseri in the Central Anatolia Region from the east, Kırşehir from the south and Yozgat from the north is divided into many valleys. Side valleys intersecting the Kızılırmak Valley which is one of the most known and most fertile valleys of our country also increases the importance of the region.
Other Informations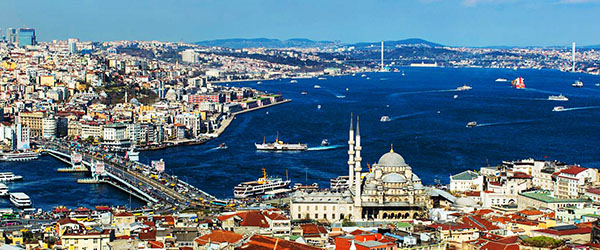 Istanbul, cradle of Byzantine and Ottoman Empire, Istanbul, which has traces of the history that millions of tourists visit every year, is the only city in the world that bridges between Asia and Europe.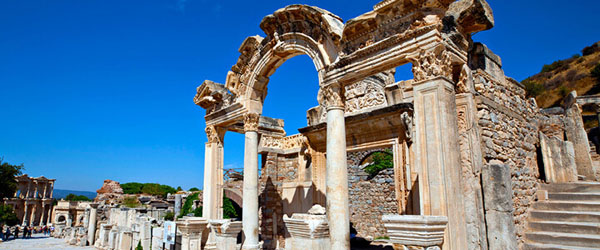 Ephesus, Turkey Selcuk district of Izmir on the Aegean coast in the ancient city of Ephesus Roman, Greek and contains the breeze of different civilizations.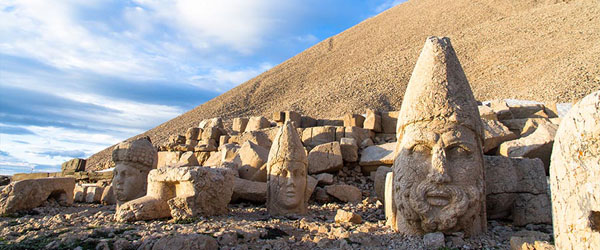 Turkey is total area of 783,562 sq. km. The coun-try consists of the smaller western and European region of Thrace and the larger eastern and Asian region of Anatolia.