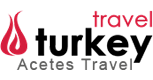 Where to Eat in Cappadocia
Cappadocia, a UNESCO world heritage site, as you know, is home to fairy chimneys that have arisen by the erosion of a volcanic region over the years by rain and wind. We would like to have a nice meal to accompany such a beauty, and we leave you with a list of where to eat in Cappadocia.
Do not return without trying these: pottery kebab, cheddar kebab, meat beans, pot roasted beans, chickpea ragout, potato soup, milk soup and much more...
Other Informations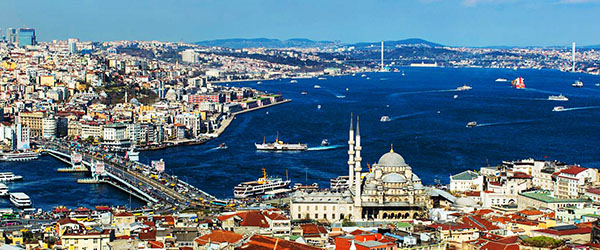 Istanbul, cradle of Byzantine and Ottoman Empire, Istanbul, which has traces of the history that millions of tourists visit every year, is the only city in the world that bridges between Asia and Europe.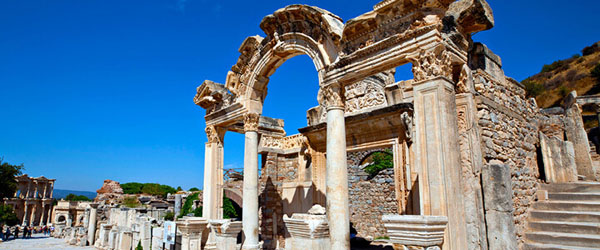 Ephesus, Turkey Selcuk district of Izmir on the Aegean coast in the ancient city of Ephesus Roman, Greek and contains the breeze of different civilizations.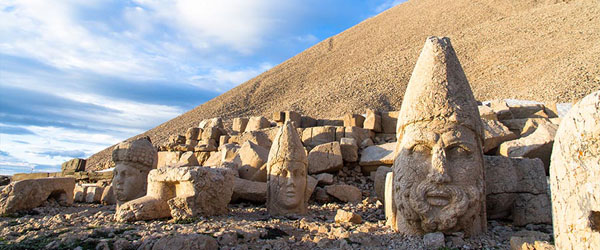 Turkey is total area of 783,562 sq. km. The coun-try consists of the smaller western and European region of Thrace and the larger eastern and Asian region of Anatolia.