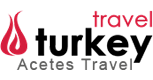 Where to Stay in Istanbul
Istanbul is one of the most popular tourist destinations in the world. In addition to tourists coming from more than 10 million overseas annually, Istanbul is one of the first choices for local tourists to visit. There are dozens of reasons for that, of course. The centuries Istanbul making capital to different civilizations, economic and trade as Turkey's most important city occurs, Istanbul Strait, is the historic peninsula and they are located in Istanbul, a large number of the place to be seen before dying like; just some of the reasons.
In what regions do those who come to Istanbul prefer to stay and what factors come to the fore?
Other Informations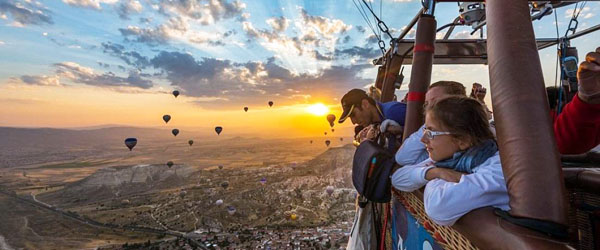 Cappadocia, which has world-famous geographical conditions, fairy chimneys, wine cellars, and spectacular valleys, welcomes hundreds of thousands of visitors...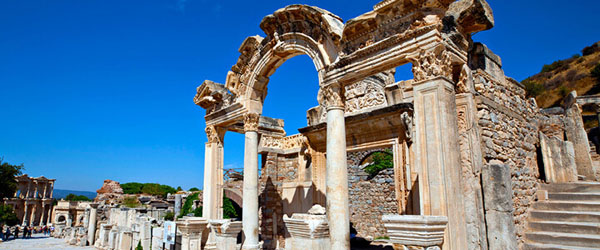 Ephesus, Turkey Selcuk district of Izmir on the Aegean coast in the ancient city of Ephesus Roman, Greek and contains the breeze of different civilizations.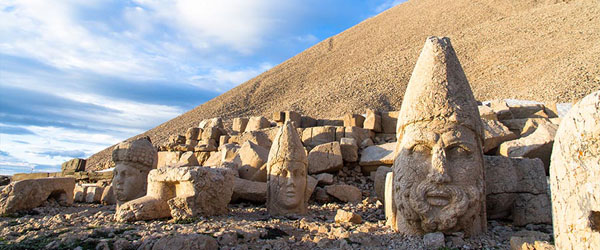 Turkey is total area of 783,562 sq. km. The coun-try consists of the smaller western and European region of Thrace and the larger eastern and Asian region of Anatolia.