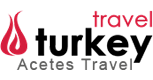 Istanbul Guide
This is an Istanbul Travel guide that you can find everything about Istanbul.
The following questions are the most frequently asked by tourists before visiting Istanbul. We advise you to read our recommendations before visiting Istanbul.
The questions mentioned below are the most frequently asked questions by tourists. Going to an unfamiliar city brings many planning problems. If you want trouble-free travel planning, just contact us. We do all the planning for you, with the best price guarantee...
Other Informations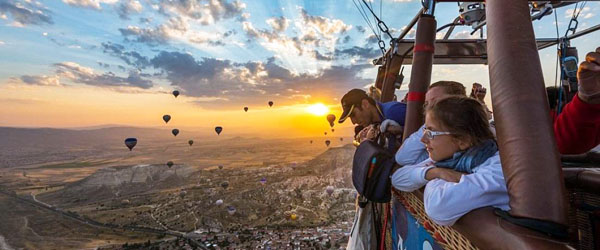 Cappadocia, which has world-famous geographical conditions, fairy chimneys, wine cellars, and spectacular valleys, welcomes hundreds of thousands of visitors...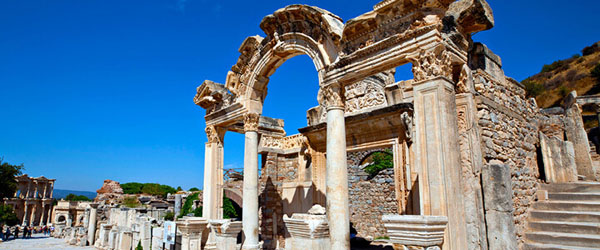 Ephesus, Turkey Selcuk district of Izmir on the Aegean coast in the ancient city of Ephesus Roman, Greek and contains the breeze of different civilizations.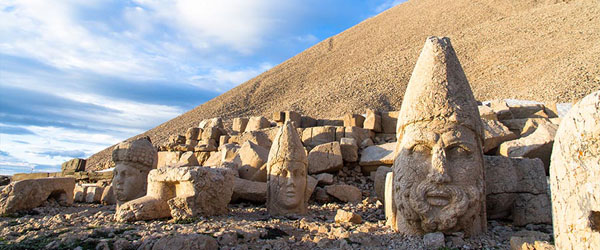 Turkey is total area of 783,562 sq. km. The coun-try consists of the smaller western and European region of Thrace and the larger eastern and Asian region of Anatolia.