Istanbul Travel
Are you visiting Istanbul for the first time?
If you are visiting Istanbul for the first time, consider the information in this section to avoid problems during your trip. Because it is a very crowded city and naturally it contains many problems. Traffic and transportation problems are the leading ones. Therefore, if you make a good plan for your trip with the help of this page you will make your travel hassle-free.
Other Informations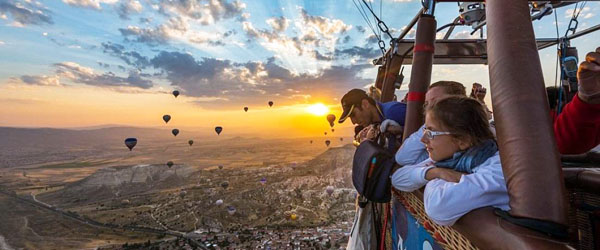 Cappadocia, which has world-famous geographical conditions, fairy chimneys, wine cellars, and spectacular valleys, welcomes hundreds of thousands of visitors...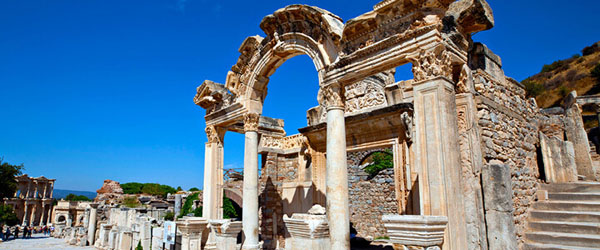 Ephesus, Turkey Selcuk district of Izmir on the Aegean coast in the ancient city of Ephesus Roman, Greek and contains the breeze of different civilizations.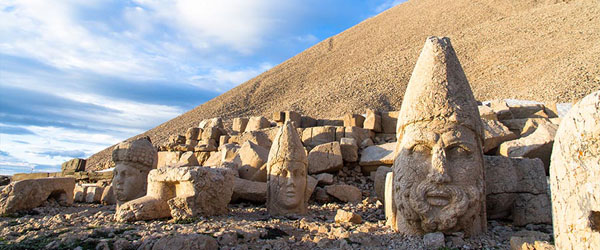 Turkey is total area of 783,562 sq. km. The coun-try consists of the smaller western and European region of Thrace and the larger eastern and Asian region of Anatolia.